Make Up Artist
MAKE UP ARTIST
Love doing make up artist work, especially with Mistresses, professional dommes, lifestyle or home users. We have a lot in common and I really enjoy painting a beautiful picture. Creating a little magic. Drop me a line and I will see if I can help you create your stunning Mistress look. misskimrub@btinternet.com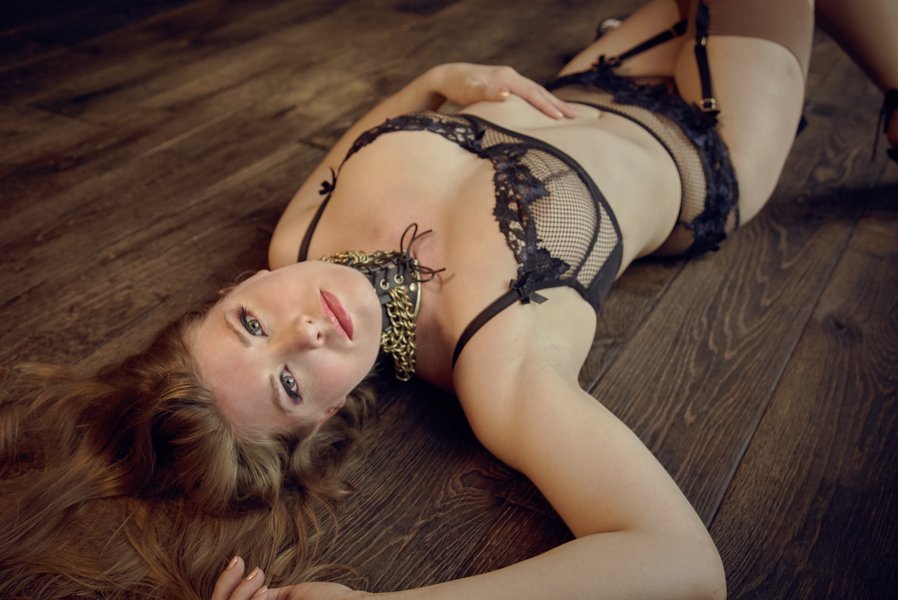 PHOTOGRAPHY & BRANDING
Now is the time to start planning for your future and and start as you mean to go on. Why not take the opportunity to get some stunning photos by Rachel May.
She gives advise on creating atmosphere and posing. The beautiful portraits taken by Miss May, can be used for your website, social media, advertising or to frame for yourself or an admirer. Simply book a photo session with Miss May through misskimrub@btinternet.com
WEBSITES
Rachel May also builds websites and does branding for Mistresses (or anything really).
Even if you are not ready to go pro-domme, this is what you are aiming for and there is no time like the present, to get those professional photos done. Or maybe you just want to get top-notch photos done for your social media.
If you have any questions, then just email me misskimrub@btinternet.com
More of my MUA work. All photos by Rachel.